The 2019 NFL preseason is in full swing. To celebrate, Lycamobile is giving fans the chance to win 2 FREE tickets to a Jacksonville Jaguars Home Game by using the promo code: Jaguars20 at checkout.
How to enter for a chance to WIN AN EXPERIENCE OF A LIFETIME
Purchase of new SIM with a plan ($19 plan not eligible)
Apply promocode Jaguars20 at checkout
Share why you want to win this experience on Facebook, Instagram or Twitter using #LycaJaguarsFans and tagging @Lycamobile and @Jaguars
That's it – you're entered for a chance to win 2 FREE tickets to a Jacksonville Jaguars Home Game!
We're excited to see what great NFL moments you'll capture on camera and share with fellow fans.
Good luck!
Participate in Sweepstake period August 14, 2019 to December 22, 2019
Promo code: Jaguars20
Code valid for new SIM+Plan purchases online at Lycamobile.us only and must be entered at checkout. Discount does not apply to shipping charges or taxes.
Code cannot be combined with any other coupons or promotions and may change, be modified or canceled at any time without notice. This promotion cannot be applied to past orders & $19 plan. Limited time offer.
Each Winner will get 2 Tickets for a Jaguars Home Game
Draw will be held one week before each game to decide the winners. Winners will be informed 5 days in advance & tickets will be transferred digitally to their email account
There's a new player in town.
Lycamobile is the official mobile network provider of the Jacksonville Jaguars. With prepaid phone plans starting at only $19 per month, you can enjoy unlimited nationwide talk, text, and data...even unlimited international calls to 70+ destinations. Make the call and switch to Lycamobile today.
For a limited time only, participate in our Sweepstakes for the chance to win 2 tickets to a Jaguars home football game. For the official Sweepstakes Rules, Terms and Conditions, please visit https://www.lycamobile.us/en/lycamobile-jaguars-2019-football-season-sweepstakes-terms-conditions/
20% discount for all Jaguars fans with code Jaguars20 on any purchase at Lycamobile.us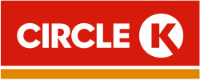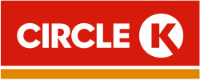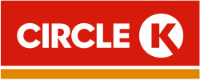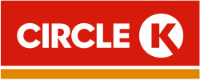 Registro de
correo electrónico